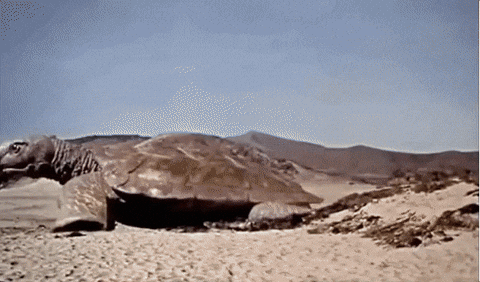 When we were cavemen and women ages ago, our brains learnt to react to perceived threats. At least, the brains of those who survived getting mauled by things did, because they ran away.
The response is called the 'acute stress response' (remember that for later) or 'fight or flight'. It's when sympathetic nervous systems stimulate the adrenal glands triggering the release of catecholamines like adrenaline and noradrenaline.
All this leads to various physiological effects like a rise in blood pressure, rapid heartbeat and an increase in breathing rate to get more oxygen to the muscles that will help you run like shit-off-a-shovel away from a woolly mammoth or punch the crap out of a shark.
Now, back to the 'acute stress' bit.
If you suffer from anxiety, your body is experiencing this same fight or flight response, only over longer periods of time, to perceived threats that are buried somewhere either in your conscious or unconscious mind.
Which is like a perceived threat hanging around, stressing the hell out of you all the time. Making everything seem extra difficult to cope with.
So the next time you feel anxious and get a stomach ache, headache or feel your blood pressure rise, it should be no surprise that your anxiety's fight or flight effect is causing your body to react.
There's even evidence to suggest that constant fight or flight response can cause changes to the brain*.
And that is nature's little reminder to slow down, and give yourself some self care.